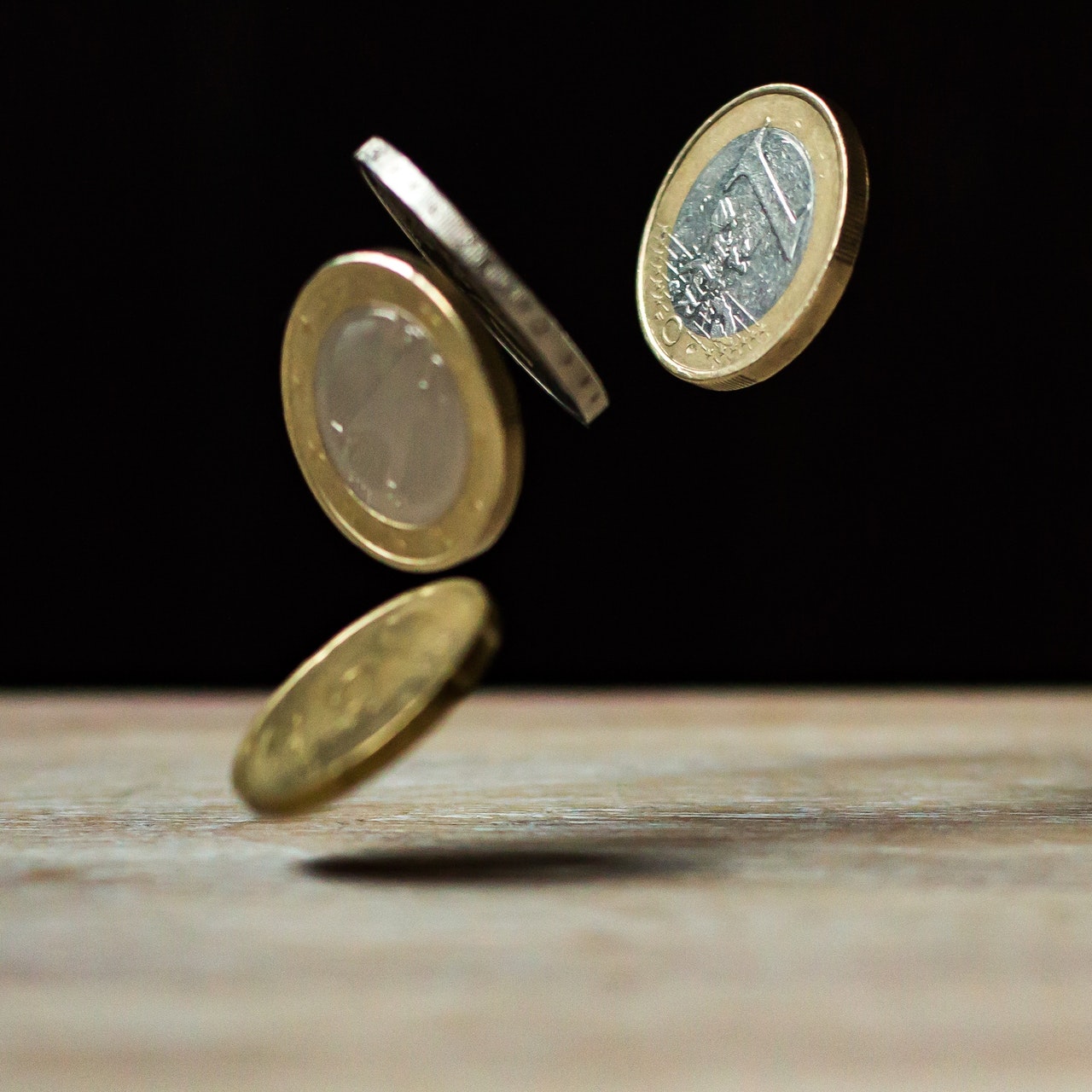 How much will it cost to study in England, Wales, Scotland, and Northern Ireland? If you're interested in studying in the UK, it's essential that you consider the costs of every aspect of university life, to determine if everything is covered and affordable.
Tuition Fees
Tuition fees in the UK vary from one university to the other. The fees you pay also depend on whether you're a resident of Britain or you come from a foreign country. As a home student, you pay up to £9250 or $13050 per year. And as a foreign student, you pay between £10000 and £38000 per year. The good news is that you may apply for a student loan to cater for your tuition.
Accommodation
If you stay, or your university is located, in London, then you're likely to incur fairly high accommodation costs. Expect to pay an average rent of £640 a month. In other towns, you'll pay approximately £535 per month, which is £125 every week. But the average annual cost for rent across all universities in the UK is £4875. This means that at the end of your three-year undergraduate degree, the expected cost i
s £14625. Most rents include different kinds of bills, but still, you may have to cater for certain bills on top of the rent. You may apply for a maintenance loan from the government to cover your accommodation and other living costs.
Other Living Costs
In addition to the tuition and accommodation fees, you need to pay for other essential costs, such as utility bills, books, university equipment, food, and transport. Expect to pay over £20 a week on travel, which includes buses, trams, trains, and the London Underground. Outside London and other major cities, you'll pay an average of £45 per month on travel. University equipment and books may cost you about £60 a month. How about the phone bills? On average, your mobile phone bill will cost you about £5 every month.
When it comes to food, you pay an average of £50 per week. But this could be slightly lower if you're in the private catered halls. Note that your food bill depends mostly on your diet and the place you eat or live. As a student, you're likely to receive a discount in many gyms. Averagely, you'll pay £50 a month for exercise and training. Other essential costs cover gigs, drinks, event entry, and entertainment.