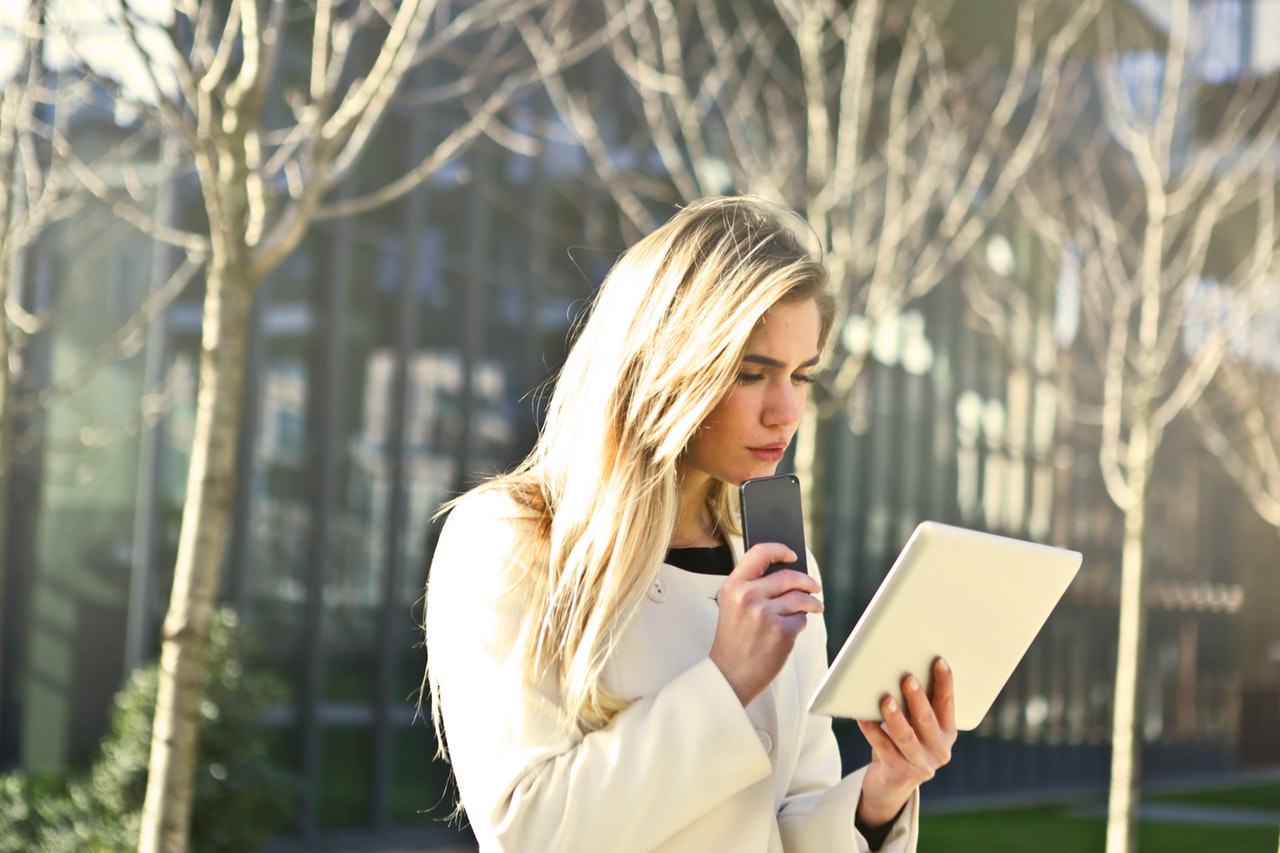 Although there are various universities to choose from in the UK, there are some steps you can take to narrow down your options.
Most, if not all, courses are on UCAS. You just need to filter them according to the courses they offer, and where they're located. Generally, the university you want to enrol in has a website and other online platforms, such as social media sites. Ask questions via web chats and check out their Instagram, Facebook, and Twitter, to see what they're doing, and what students say about them. You may also check their YouTube to get a glimpse of their premises.
Before you join any university, it's crucial that you physically visit the university, and spend as much time possible there. You get the real picture of the institution when you're there. Talk to as many people as you can and ask questions. By the end of your visit, you will know whether the university is worth joining.
What Is the Course Structure?
It is evident that you want a course which fits your schedule. Conduct a university course structure search to assess the courses they offer and their respective structures. You might already know what you want to do in the future. Or you may want to further your studies based on your career choice. So be sur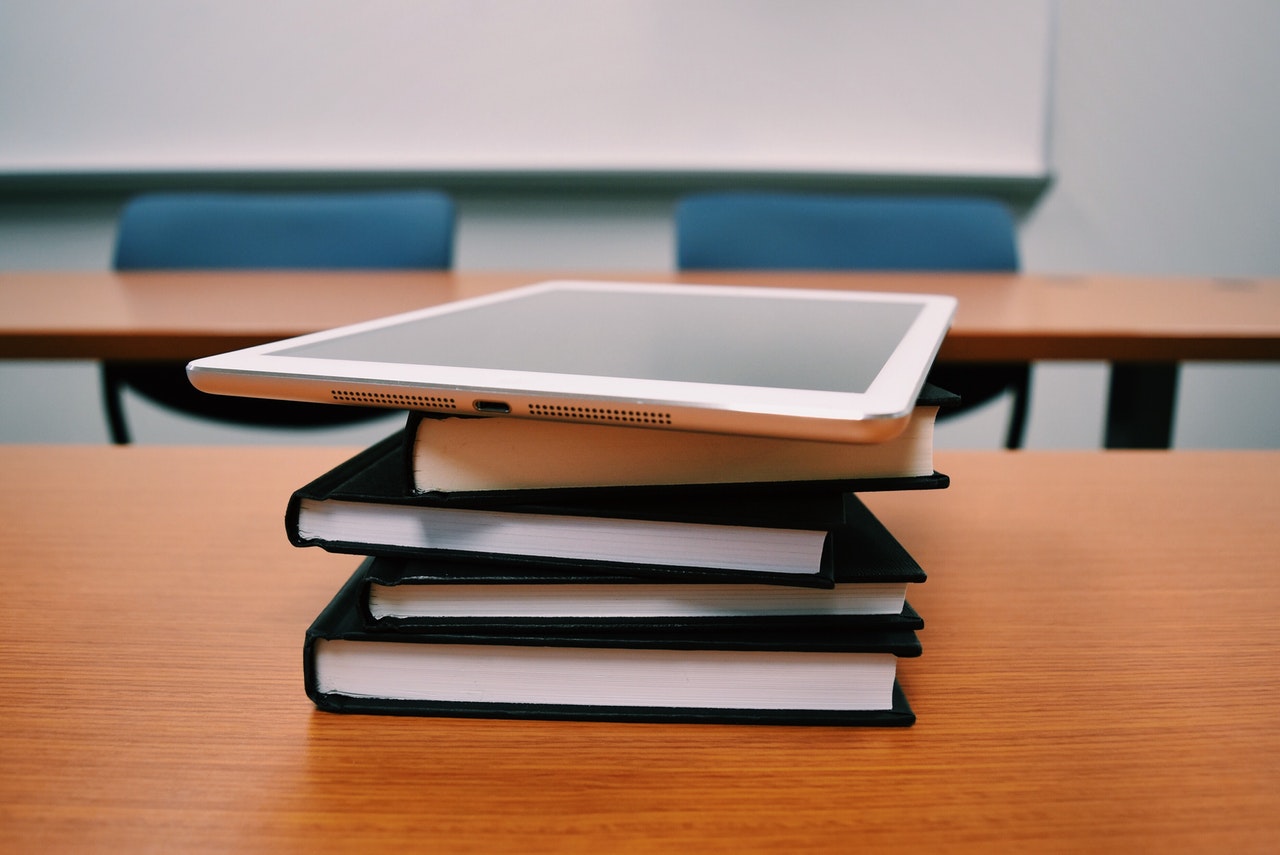 e to check the course content or material, to ascertain if that is what you want. Find out if the course has a lot of exams, group work, and essays.
Location of the University
It's essential that you think about the location of the university you want to join before you pay and begin your studies. How expensive is the accommodation in this area? Do you prefer a busy and noisy city or want a quiet campus in the countryside? London is relatively expensive when compared to other cities. Moreover, if you wish to find employment opportunities, you may want to join an institution that's located in an urban centre.
Extra-curricular Activities
You're likely to attend university for more than three years. So you need to look beyond the curriculum. Choose the university according to the activities you want. Does the university have a winning football team or an active film society? If you love sports, go to the institution which is good in this area.
You'll know a good university by its name, in that people will speak well about it. Find out how the university ranks among the best. You may read reviews about the institution before you decide whether you'll join it or not. Be sure to also narrow down on the department you're interested in. Some departments in the same school may have varying reputations.