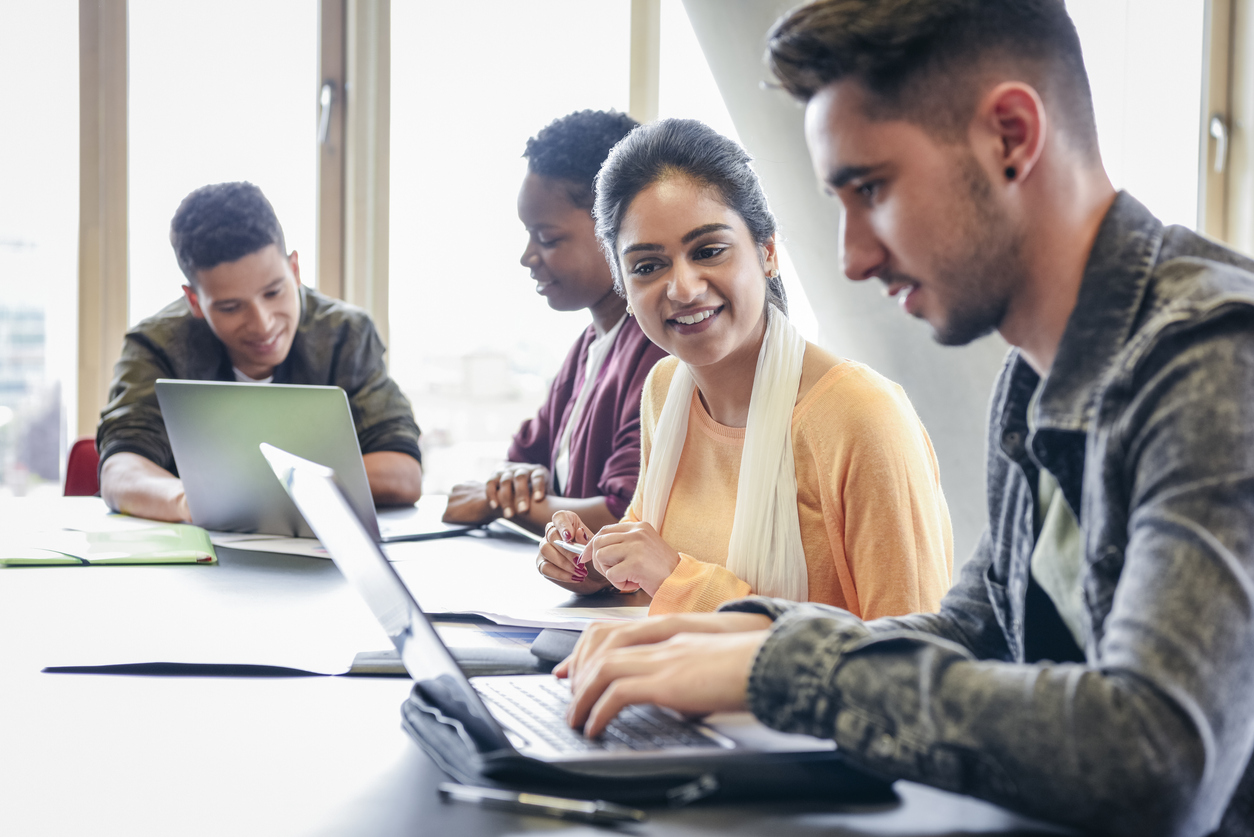 Now that you are knowledgeable about the British education system, you may want to know if the university you dream of will accept you. Always call the university to ascertain if they have openings and if you're eligible to join them as a student. Be sure to ask everything you need to know before paying. One important thing to do is to research the institution and visit it in person, to determine if it's the right school for you. Does it align with your principles and career choice? And how long will your undergraduate studies last. Apparently, it's no easy task selecting one from a broad range of top-class universities, so choose wisely. If possible, look for students who have been there before you, and let them paint the real picture of the university.
Planning for distance learning? Online classro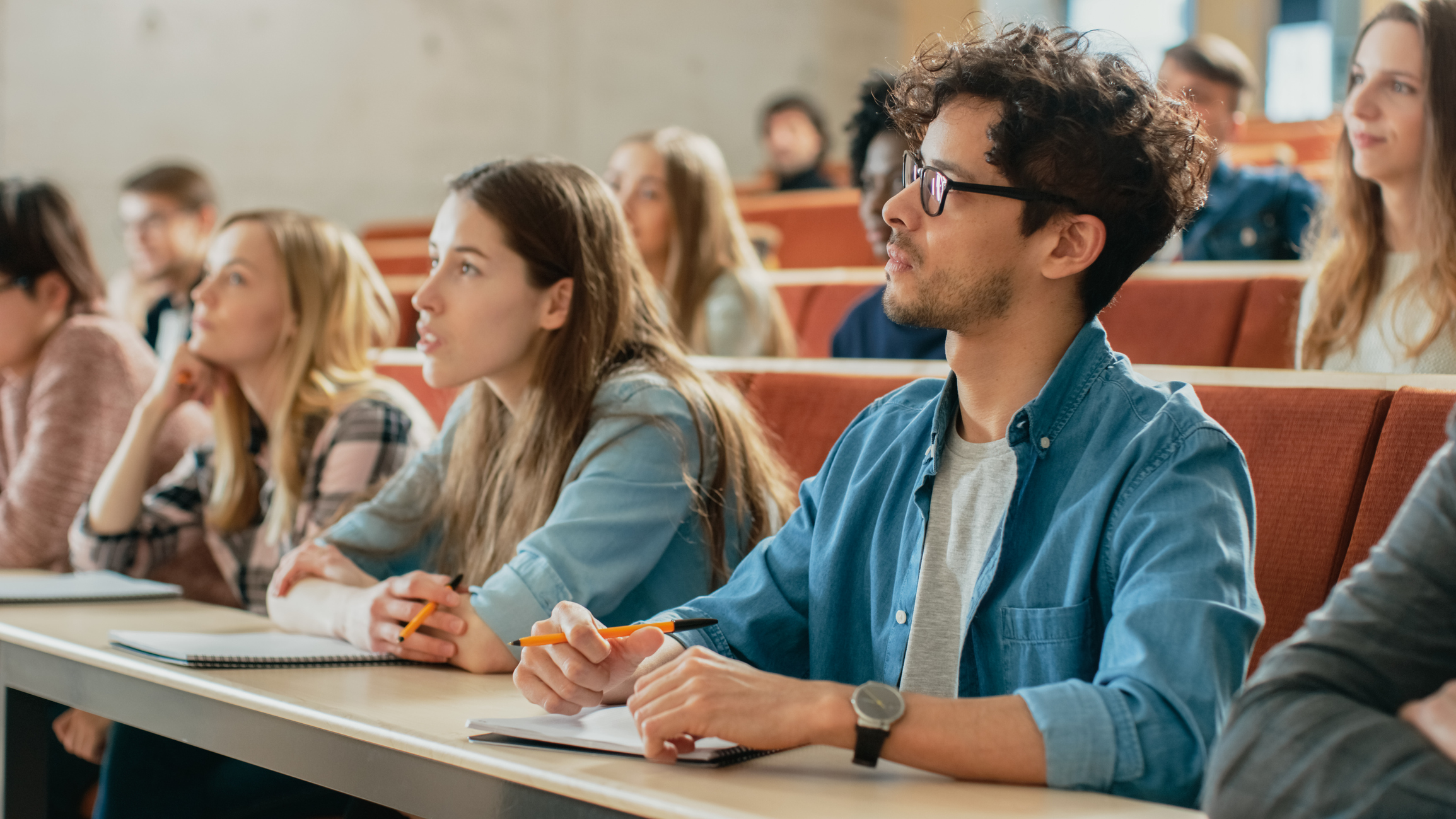 oms are more or less the same as their physical counterparts. You'll meet your tutor and even interact with other students from your computer. All assignments and your exams are done online, and the grading system is the same. Regardless of the mode of teaching or learning, you must pass your examinations if you want to graduate. The grades you get also matter a lot when it comes to securing a job.
If you're not from the UK or EU, work on your visa in advance. Call the immigration department and ask them what you should do, if you want to study in the UK. With the tough economic times, you may want to work while studying. So make sure that you share with the visa representatives about your intentions. All in all, the UK remains to be among the best study destinations in the world, and surely you won't regret enrolling in one of its universities. Enjoy your studies!