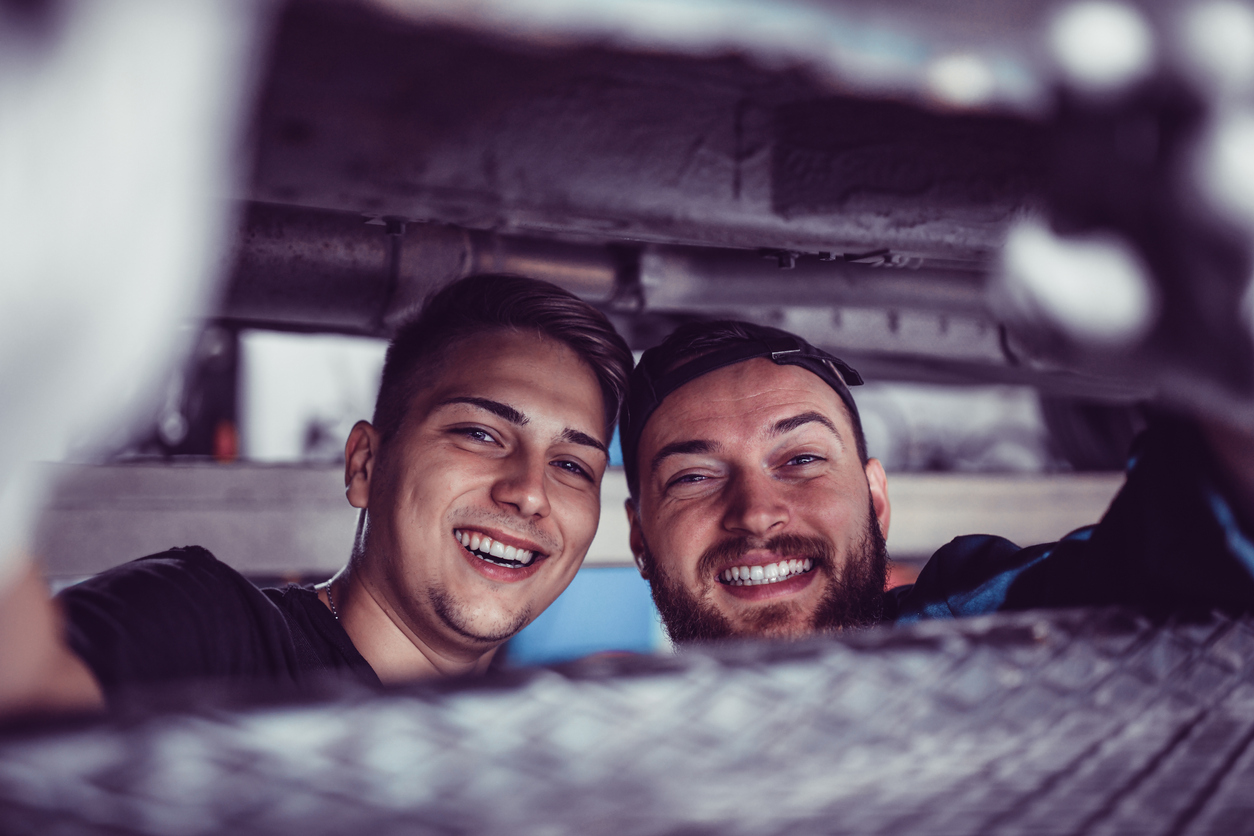 Do you want a part-time job to support your studies and living? London and other major cities in the UK provide thousands of jobs and work experience opportunities to both home and international students. You can work up to 20 hours a week if you're an international student. During holidays, you can work full time. There are no working restrictions for students from the European Union, but still, this doesn't mean that you're not allowed to work while studying if you don't come from Europe. You need work permits from the appropriate authorities to secure a job. Most universities have work placement centres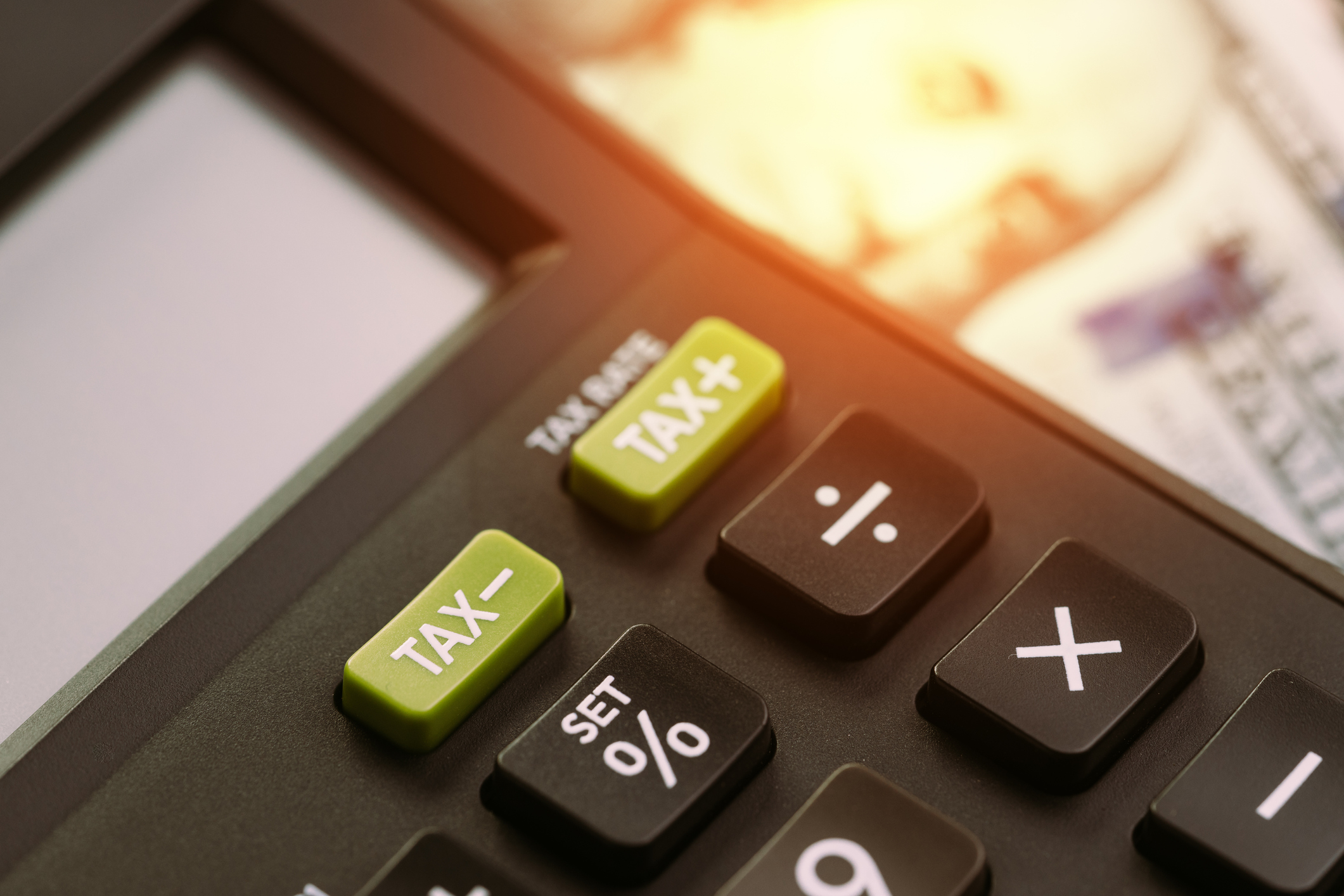 , which help you find employment. But such universities must be listed on the official UKVI Sponsor list and other recognised sites.
Whether you work part time or full time, you need to pay tax on your earnings. The tax you pay depends on the amount you earn. For extra information, you may visit the UK Visa and Immigration and UKCISA websites. If you come from outside the European Economic Area (EEA), you can consult the UK Council for International Students Affairs for advice on specific circumstances.