We are undoubtedly living in a modern digital age when most people have a smartphone to connect with one another. Did you know that online sales have taken up a significant part of total revenues in many businesses? We buy clothes online. We shop for the latest phones online. We are consumers who love the convenience of online shopping. However, have you ever wondered, for a second, how these salespeople generate profits online?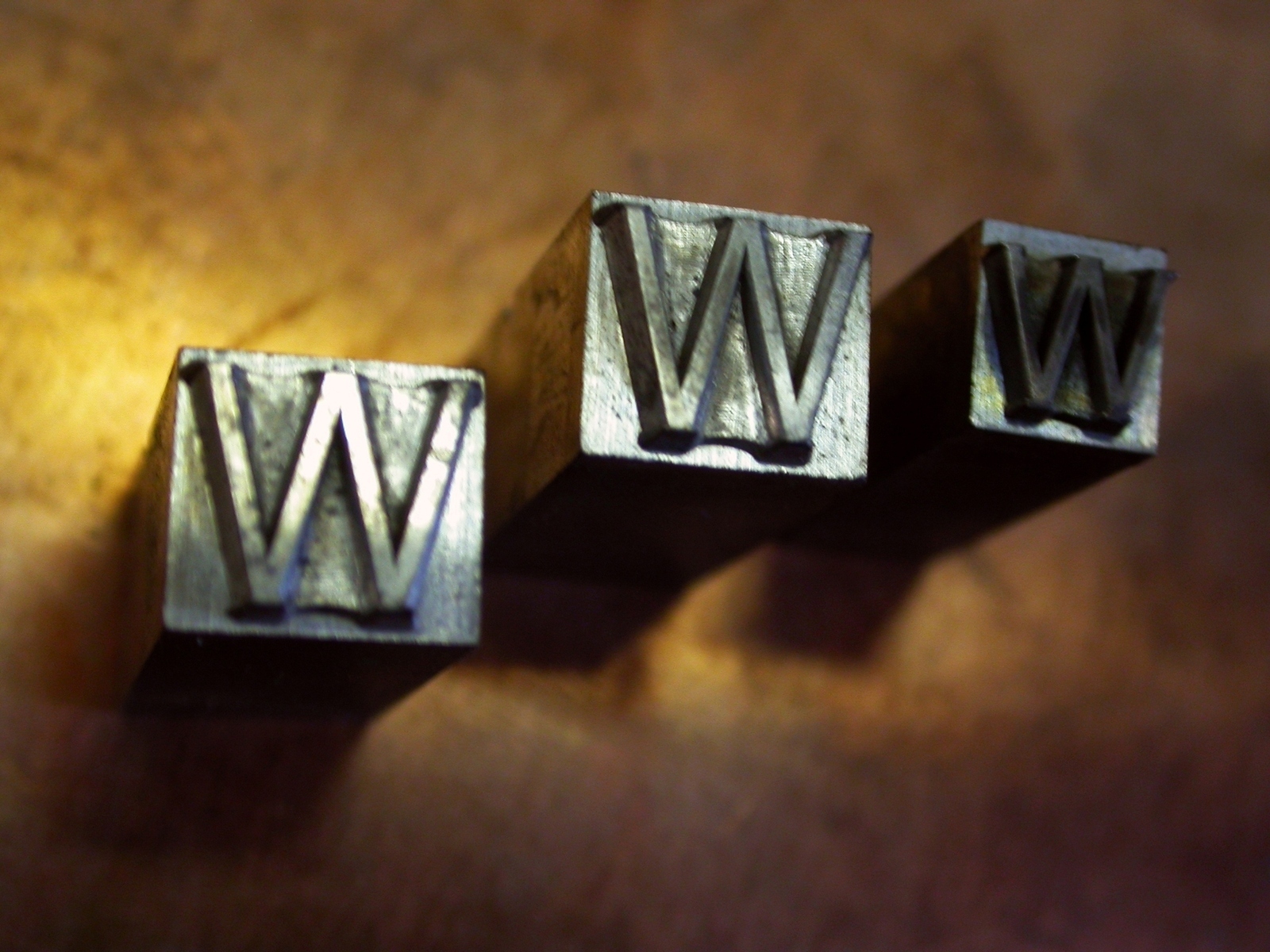 Digital Marketing; an Indispensable Skill in Today's Business World
If you are passionate about finding the right lessons to help you succeed with a business idea, it should be an Online digital marketing course which you can follow at your own pace. Why do you need to learn about digital marketing? Because it's a crucial skill if you want to build an online business.
You will learn how to research and choose the right keywords for your content. Choosing the right keyword is very important because it affects how possible it is to rank well in search results. Getting organic traffic is free, but it takes time. If you want to attract people instantly, consider getting paid traffic. Google and Bing are two big search engines which offer pay-per-click advertising to help you attract customers immediately. There is also display advertising, where you can place banners on popular websites with high traffic to attract visitors.
Getting traffic is one thing. Converting those visitors is another. Through your digital marketing course, you will learn about optimizing your content and landing page for conversion. Did you know that by simply creating a better call to action, you can boost your sales significantly? There are many parameters to tune, and the whole process is a real experiment.
Social media marketing is a hot topic these days. You will quickly learn how to leverage the power and popularity of social media platforms to your advantage. Building a brand online generally involves creating a strong social media presence these days. You will need more than just beautiful photos or funny memes to create a social media campaign successfully.
If there's one skill that's crucial to your success in the upcoming years, it's digital marketing. Choose a course that's flexible and reputable, so that you can easily follow and practice what you learn right away. You will soon feel the benefits of having digital marketing skills. Equipped with these skills, you can start out as a digital marketer or work for an agency. The possibilities are endless. Knowing how to drive traffic to any business will set you apart from other applicants, because digital marketing will continue to thrive in the future. You can even build your own online business applying what you have learned.