Do UK universities offer online classes? With the world continually going to digital, most people prefer taking their studies online and still receiving the same grades and skills as other students. If you don't want to relocate to the UK, or you want to stay with your child at home, even when they're studying, you can go for an online degree option. A majority of the universities in the United Kingdom offer various top-notch online programmes. Distance learning is not only limited to foreign students, but home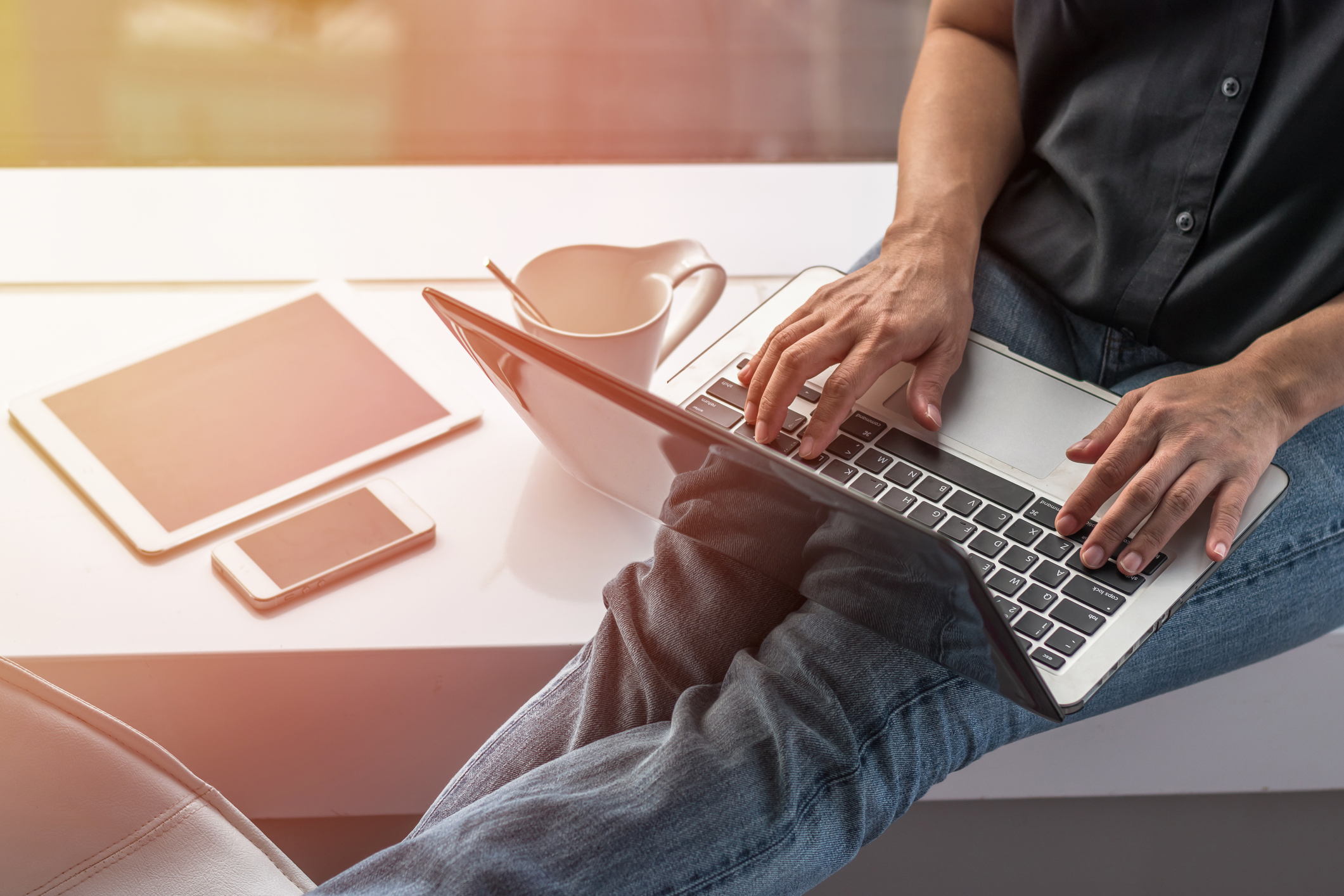 students can also register for online classes.
As a citizen of Britain, you can also take a UK accredited degree without having to attend the physical classrooms. Getting a degree online gives you the opportunity to plan for your studies, according to your schedule, while saving on travel and accommodation costs. There is no difference in quality between online and offline studies. But do all courses have online options? No, there are a few courses which require you to be physically present. Ideally, you'll need to first consult with the university, to determine if they have an online option for the course you want to do.