Are you a resident of the UK and you want to continue with your education after the compulsory primary and secondary school? Or are you an international student who wants to pursue further studies in the United Kingdom? Thousands of students from all over the world have made the UK their number one choice for higher education. Put simply, if you've ever wanted to join a reputable university, then you should consider studying in the UK. London, in particular, is known as the capital in the realm of higher education. Its universities are top-ranked globally and are considered the best when it comes to the quality of teaching and research.
Top Reasons to Study in the UK
1. Quality
The quality of education in their universities is predictably the main reason why you want to study in the UK. Evidenced by the number of colleges and universities from across the world emulating the British higher education system, it's indeed true that you get the best quality of education from these universities. Hundreds of the world's best academics are in the UK, which means that you're likely to be taught by the person who wrote the textbook you're reading.
2. Diversity
The United Kingdom attracts different students from all over the world. And thus, you meet people from different backgrounds and with varied ideologies about life and religion. You also get to experience different cultures. Racism in Great Britain is not rampant, meaning you'll have no problems living and exploring this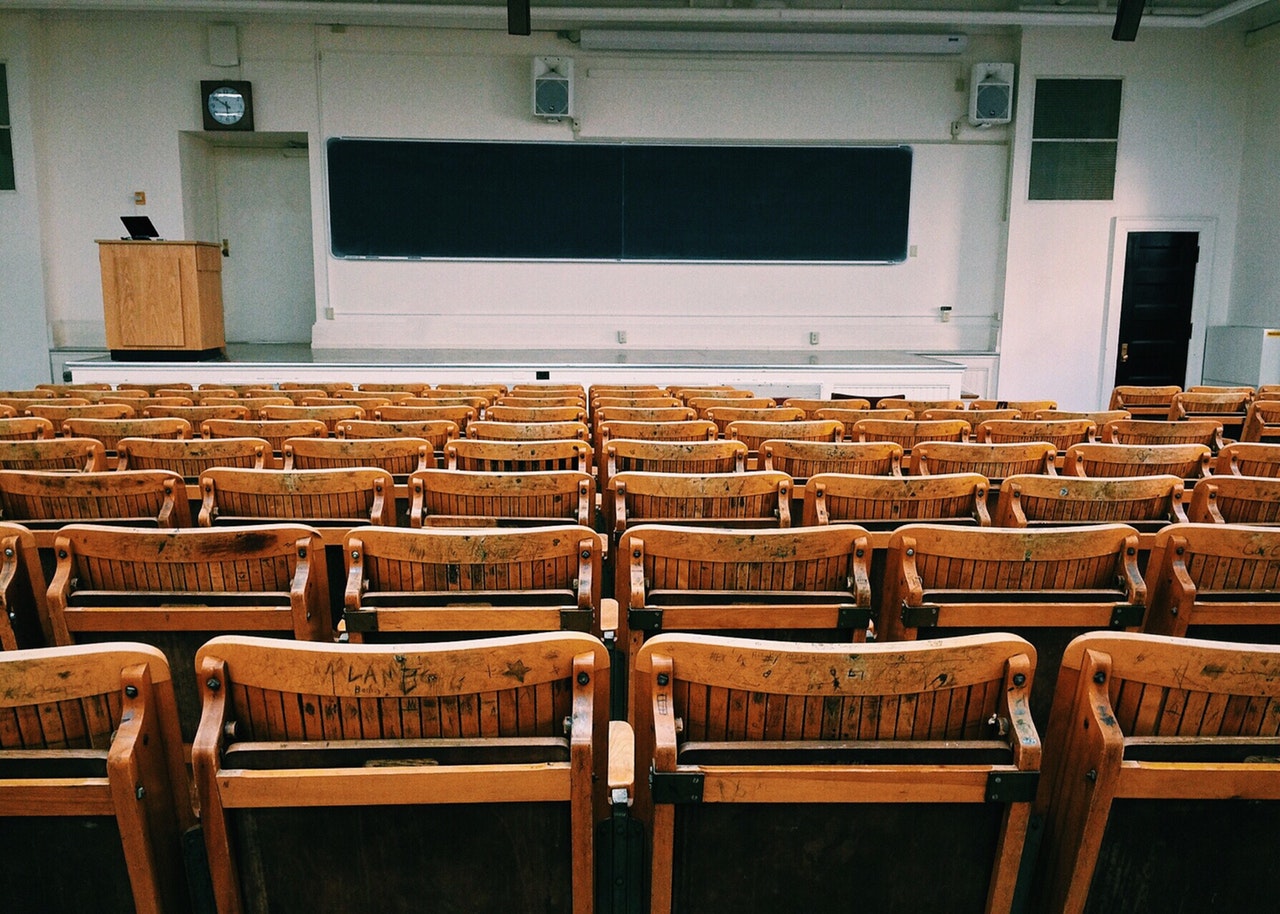 region.
3. Career Progression
Earning a degree from one of the top UK universities aids your career progression, in that you find it easy getting employment. Many governments, employers, and universities recognise degrees and other academic accolades from these universities. Some of these universities even help you secure employment.
4. Shorter Courses
Typically, an undergraduate degree lasts for three years, unlike in other countries where you would study for at least four years. Shorter courses mean that the cost of education is slightly cheaper.
5. Sporting Nation
Are you a sports enthusiast? England and the UK, in general, are considered to be the centre of sports, with the region being home to an array of exciting games and activities. Most notably, you'll experience thrilling weekends by watching the biggest sports shows in the world, in the name of the English Premier League (EPL). Other sports include rugby, hockey, cricket, swimming, and tennis.
Why You Need to Learn English
If English is not your first language, make sure that you're proficient in it before you join the university of your choice. All universities in the UK will gauge your knowledge in this language before they enrol you. This is because most subjects are taught in English. Learning the language also makes it easy to communicate with your lecturers and fellow students. Employers also want you to be able to communicate with other workers, and English is the official and national language of communication.