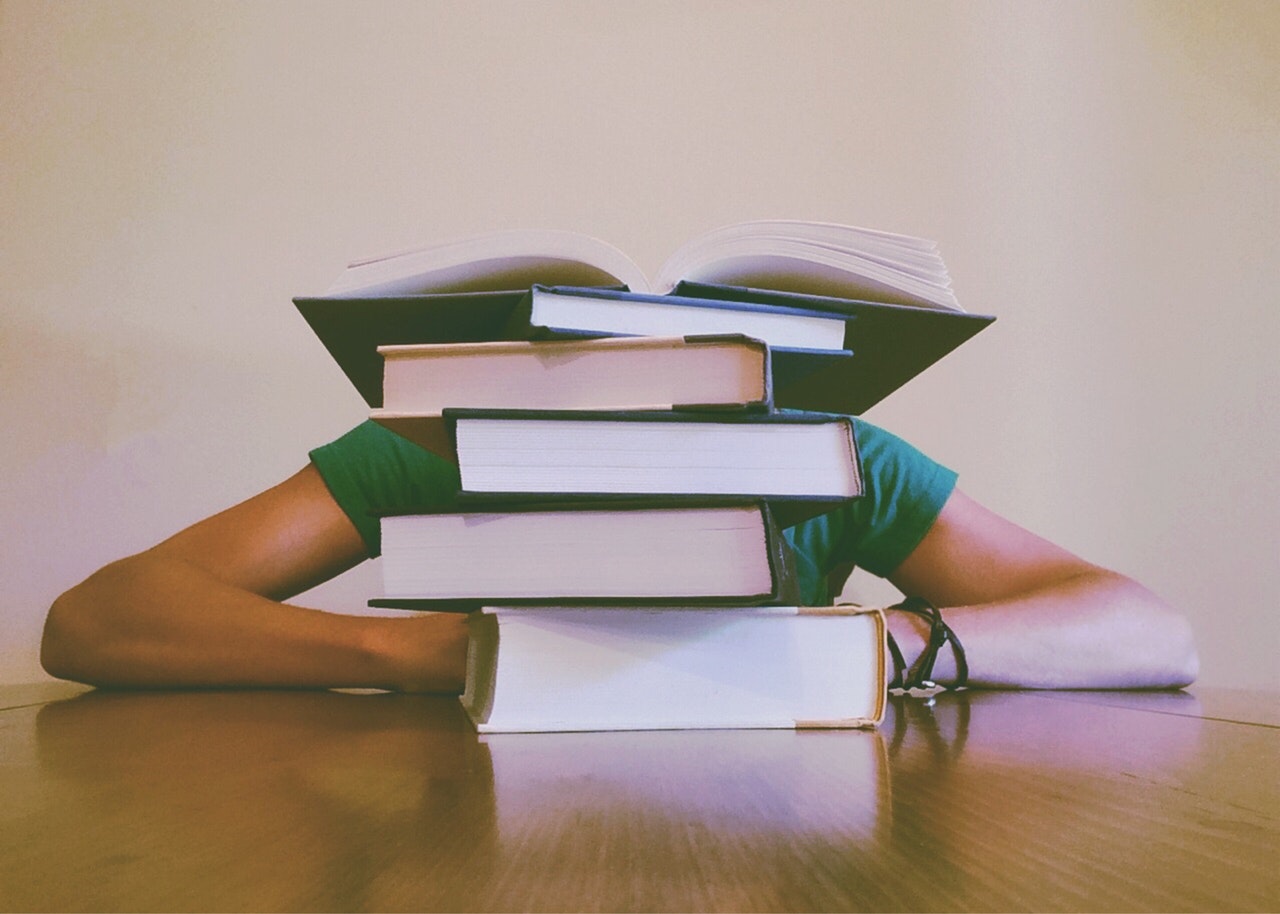 The school year in the UK education system is usually arranged into terms, but this is bound to change from one institution to the other. Generally, a university academic year in Britain runs September to June. In essence, you learn for three terms from September to December, January to March, and April to June. The third is usually the most important, and you're likely to do more essays, group work, and sit for the main exams during this period. There's an emerging trend, though, where postgraduate programmes start in January and end in August or September. Masters students, on the other hand, have summers to complete their dissertations.
Some universities, though, are emulating the American academic (calendar) structure, in that they use semesters, and split the school year into two. The semester system means that you've c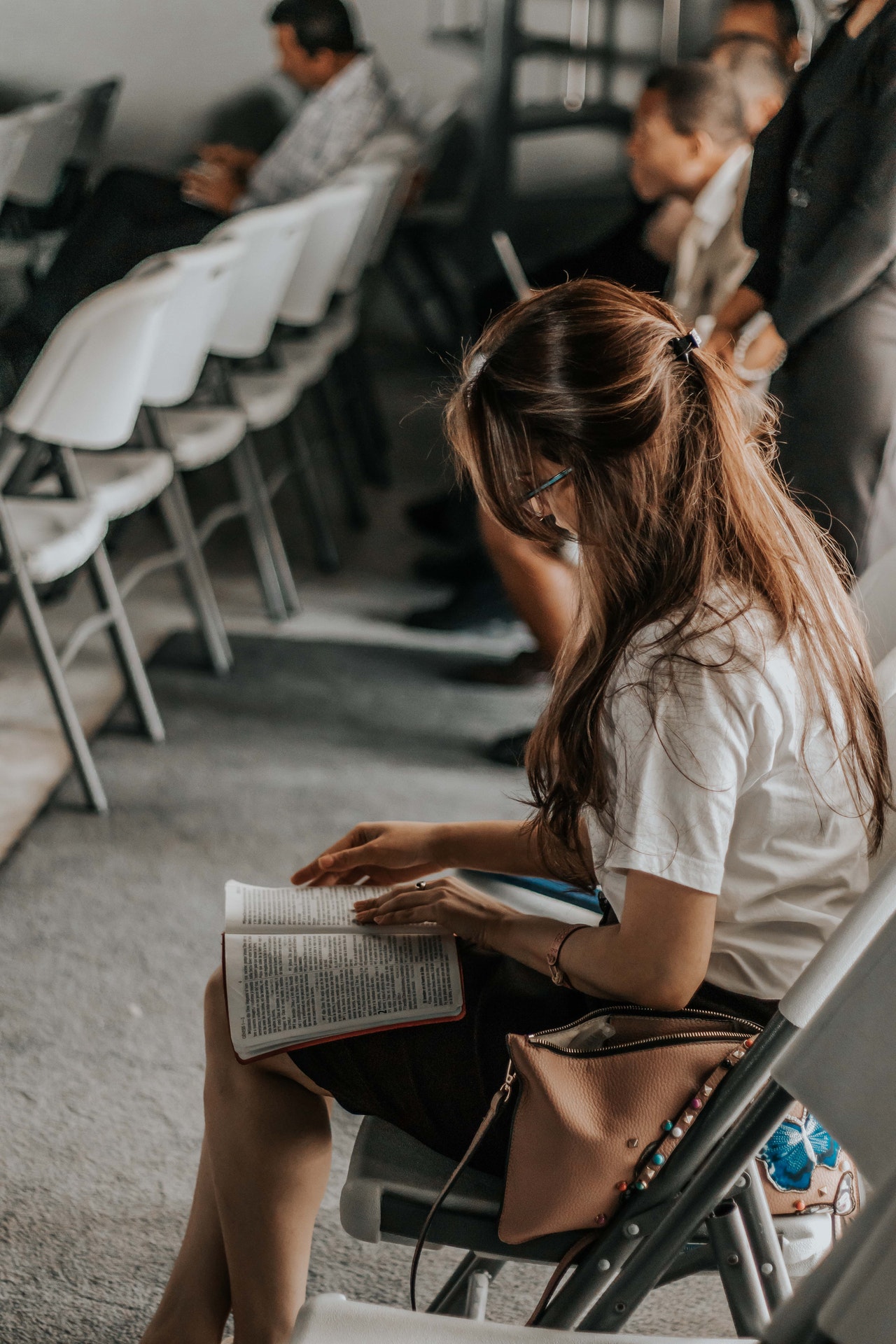 lass times at different times of the year. The University of Liverpool is an example of the universities echoing the American semester system.
Do you want a break from your studies? Like any other student, you want some time off to reflect on other vital matters in life, such as family and business. In most cases, your holiday lasts for three to five weeks and 12 to 14 weeks. Although vacation times differ, the main holidays are the summer holidays, Christmas, New Year, and Easter. If you live in university accommodation, you may be asked to return home, because most facilities are closed during this period. But as an international student, you can contact your school for an alternative arrangement. Most international students use this period to explore the UK and Europe, in general.
It's essential that you inquire about the school calendar, including holidays before you join the university.